our on-going services, classes and workshops inspiring well-being
One-on-one counselling, meditation and cognitive behavioural therapy are part of a wide collection of wholesome services provided by trained professionals at the 240Project centre. These crucial workshops allow our members to access important emotional, mental and spiritual care so that they may continue on a path promoting self-sufficiency and personal improvement.
We provide a safe and confidential environment with each of the therapists in order to protect our members' privacy and comfort.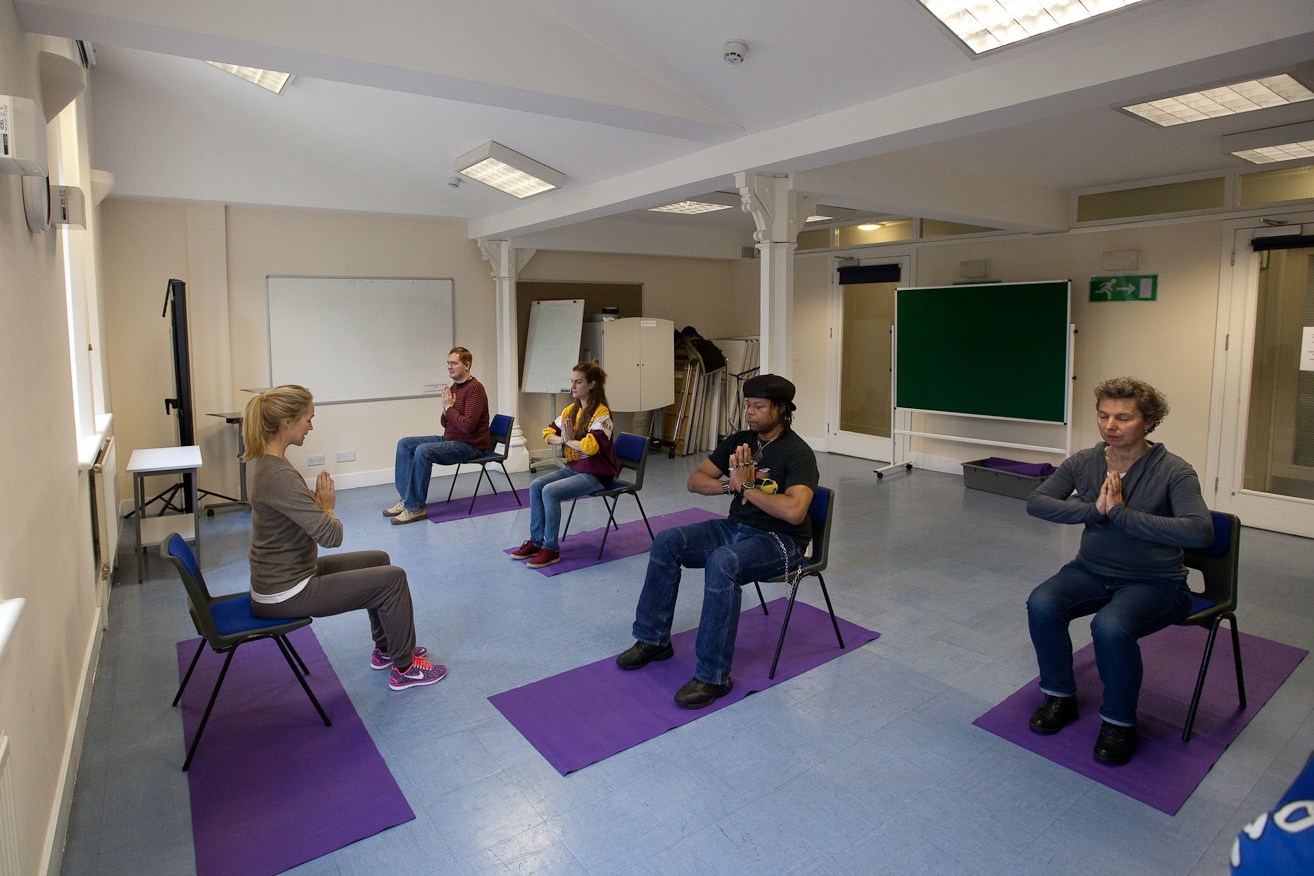 We believe that yoga, breathing techniques and meditation have the capacity to bring about profound improvements in wellbeing, physical health and quality of life. Not only do these sessions inspire balance and tranquillity from within, but allow our members to gain a positive connection with their bodies and physical limitations.
A trained homeopathic practitioner conducts one-to-one sessions with members to discuss concerns and conditions, after which, basic advice, and homoeopathic remedies are administered. This practice is tailored to each individual, encouraging members to improve their internal well-being.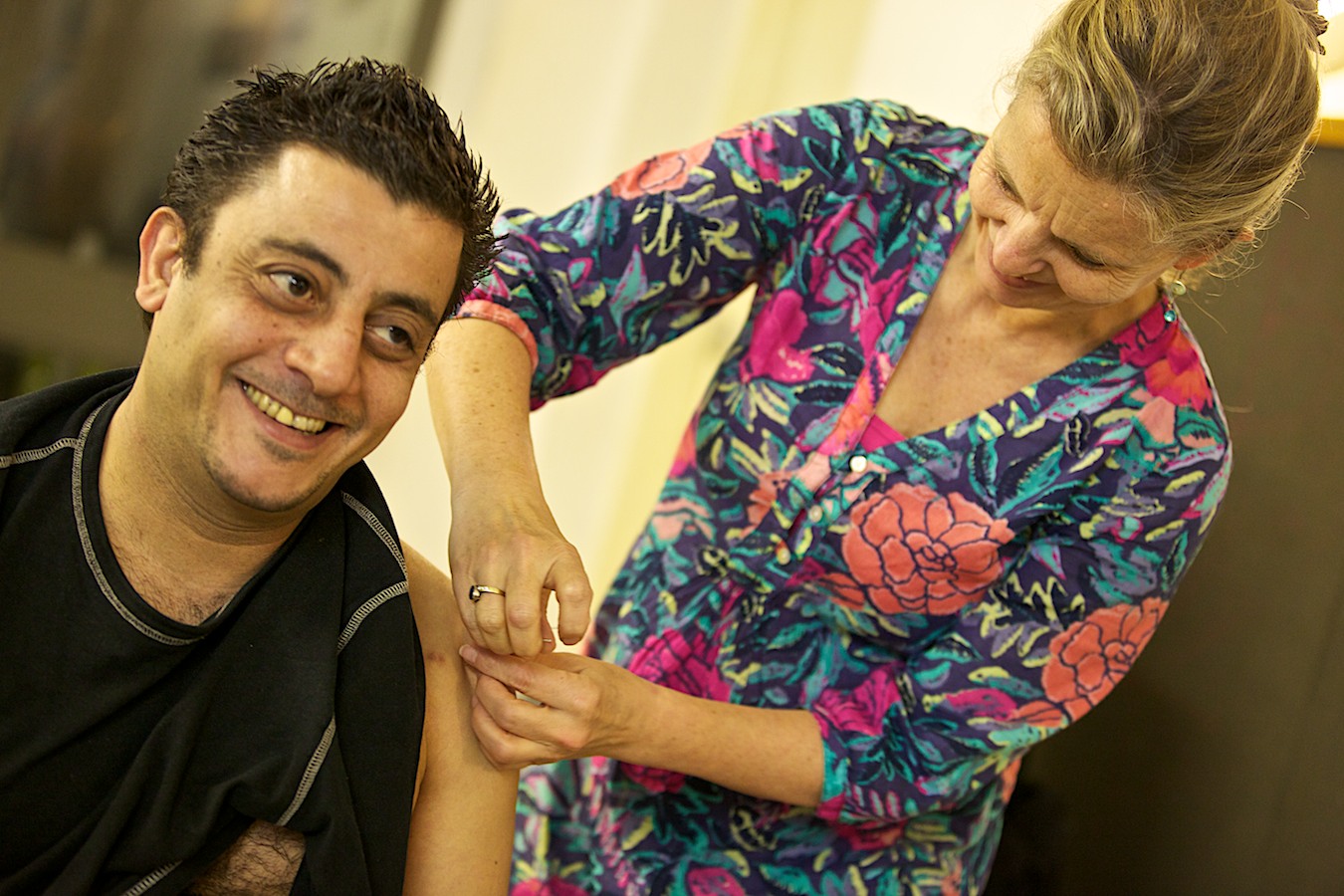 This therapy involves applying needles into the skin in order to stimulate certain points on the body. It is a characteristic component of traditional Chinese medicine and one of the oldest healing practices in the world. According to traditional Chinese medicine, stimulating specific acupuncture points corrects imbalances in the flow of 'Chi' through special channels. Our acupuncturist, specialises in acupuncture of the the human ear. The ear contains five different regions which correlate to different parts of the body, healing from the outside-in.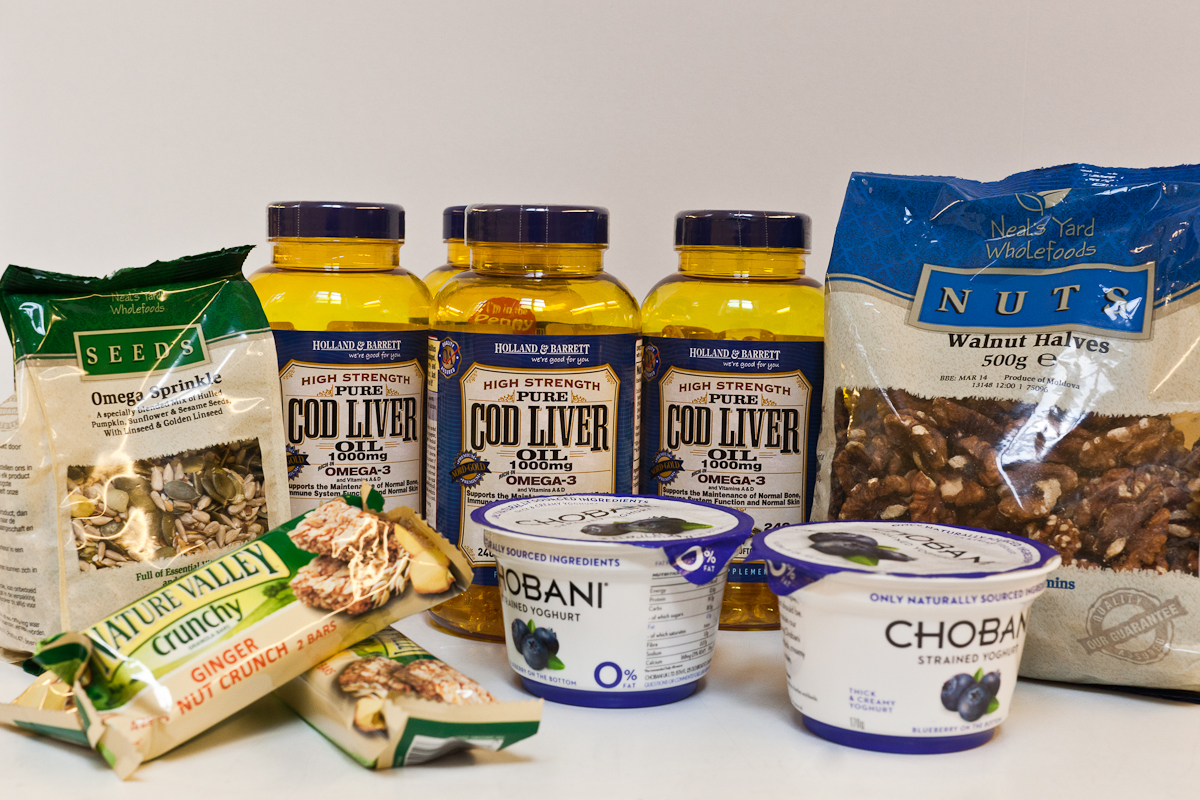 A nutritional therapist hosts weekly informational sessions on the importance of feeding the body for physical, mental and emotional wellness. From basic advice, such as the major food groups or essential vitamins and minerals, to detailed topics, such as dietary restrictions or trends, our members are educated about the importance of maintaining healthful habits that feed the body and mind.