donating a little or a lot of your time can make all the difference. volunteering with the 240project means you can interact with some of our community's most talented and vibrant personalities while improving personal, social or professional skills.
Develop your skills whilst supporting your community
Whether short-term, one-off or a longer-term activity that fits around your working life, volunteering can be incredibly rewarding. Meet new people, learn new or develop existing skills for your personal or professional life, and feel good about giving back to your community.
Develop your communication and mentorship skills by interacting with our diverse member community.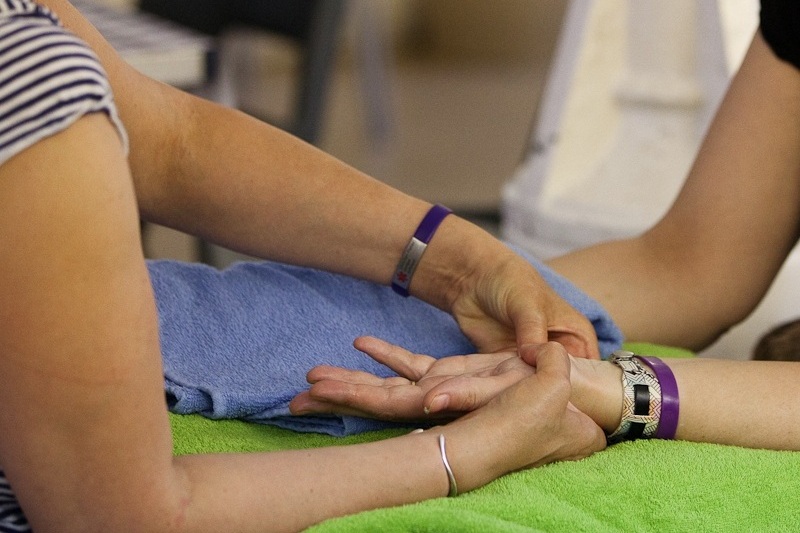 Newly certified or professionals in training can help bring holistic well-being to our members.
Professional artists or students in training are welcome to help our talented members with their on-going work.
Home cooks or professional chefs are always needed to help us serve our growing numbers.